Traditional? Yes! Old-fashioned? Yes!
Most premium installations call upon decades if not centuries of proven tile-fixing methods and experience for the desired finish. Couple this with modern products, adhesives, grouts and sealers for the best results.
Highest quality hand-made ceramics blend with AGA cooker.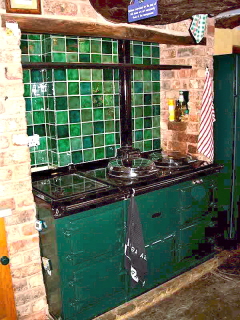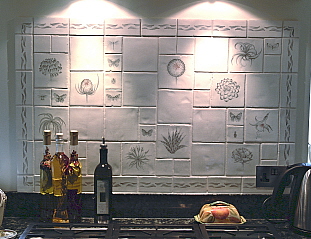 Beautiful hand made, hand painted crackle-glazed ceramic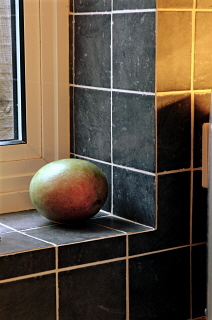 Slate-effect porcelain with marble accent tile and mitred edges
Large format travertine finishes a Shaker style kitchen
with un-fussy practicality and a quality feel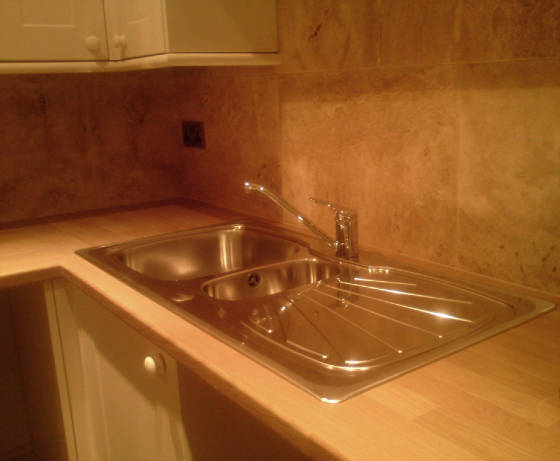 Clean & simple brick-work scheme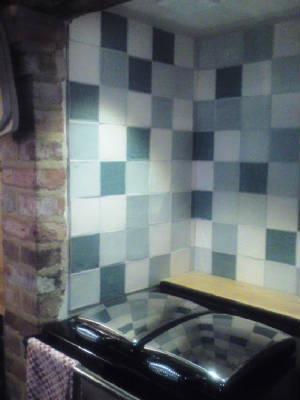 Hand made French tiles in a soft blend
backing a traditional cooker.